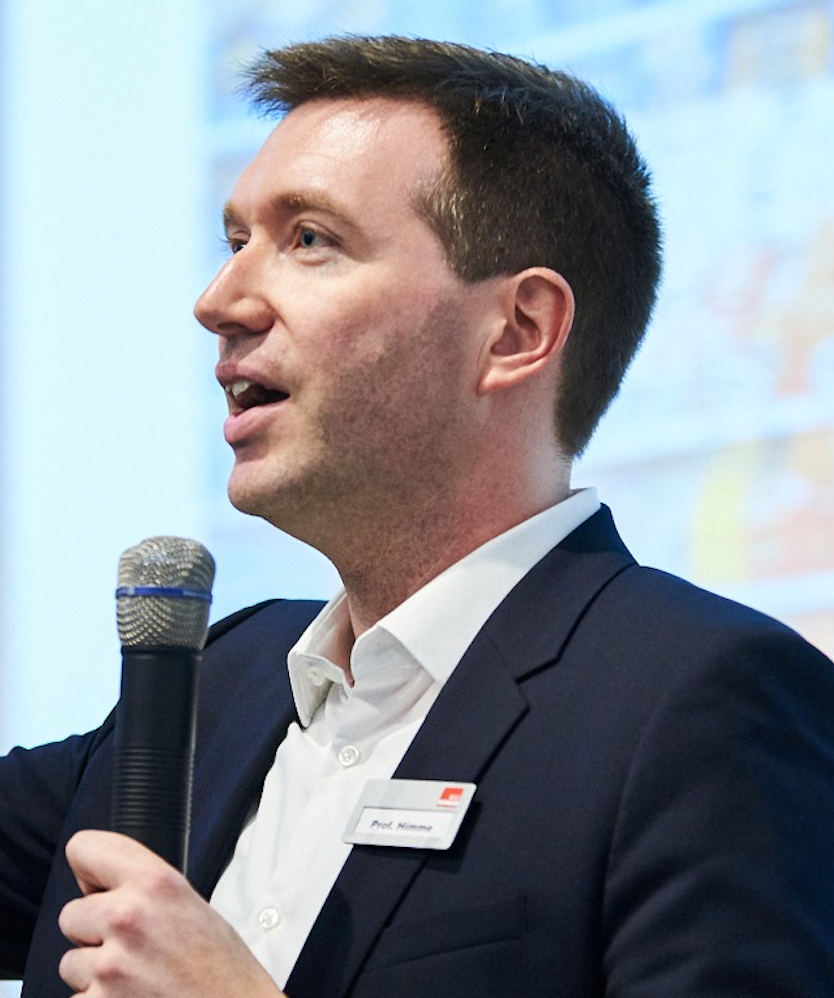 Prof. Dr. Alexander Himme
Bio
Alexander (LinkedIn) ist Associate Professor für Management Accouting an der Kühne Logistics University (Hamburg). Seine Forschungsschwerpunkte sind Markenbewertung, Markenmanagement, Kennzahlensysteme, Marketing Controlling, Marketing Performance Messung, Internationale Rechnungslegung, Jahresabschlussanalyse.
Methodisch beschäftigt er sich mit Event Studies, ökonometrischen Methoden und Survey Designs.
Alexander hat an der Universität Kiel in Management Accounting promoviert, war PostDoc in Marketing an der Universitäten Passau und Köln, Visiting Scholar an der Stanford University und an der UCLA, und Assistant Professor an der Vlerick Business School. Seine Forschung ist in renommierten Zeitschriften wie dem Journal of Marketing oder dem International Journal of Research in Marketing erschienen.
Erfahren Sie hier mehr über Alexander's Meinung zu "Adidas & COVID-19: Impacts of Failed Liquidity Planning".
Weiterbildungsangebot für Unternehmen
Alexander bietet Vorträge, Seminare, Workshops, Boot Camps und Tutorials zu seinen Forschungsschwerpunkten an.

Interessiert: Dann schreib uns eine Email mit deinen Wünschen und Anforderungen.