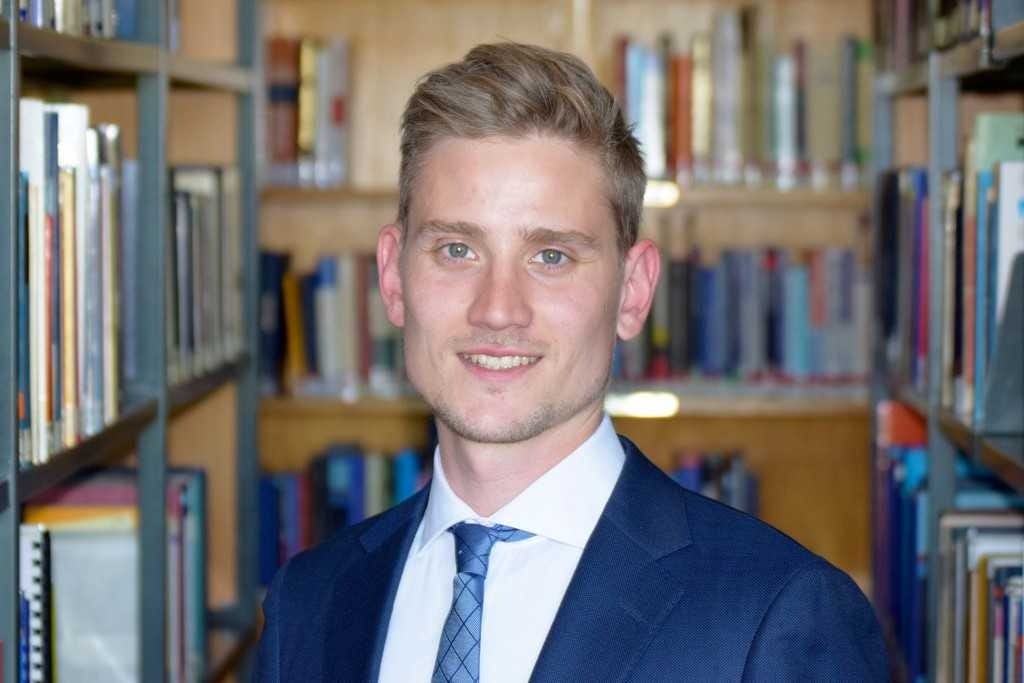 Dr. Julian Wichmann
Bio
Julian (LinkedIn) ist PostDoc für Retailing and Customer Management an der Universität zu Köln. In seiner Forschung beschäftigt er sich mit digitalen Plattformen, Handel und digitalen Werbeformaten.
Er hat an der Universität zu Köln und der LUISS in Rome seinen Master in Business Administration and Marketing abgeschlossen. Zuvor studierte er im Bachelor Economics and Business Economics, Strategic Management an der Utrecht School of Economics.
Weiterbildungsangebot für Unternehmen
Zu seinen Weiterbildungsangeboten gehören Seminare und Workshops zu seinen Forschungsschwerpunkten.

Interessiert: Dann schreib uns eine Email mit deinen Wünschen und Anforderungen.